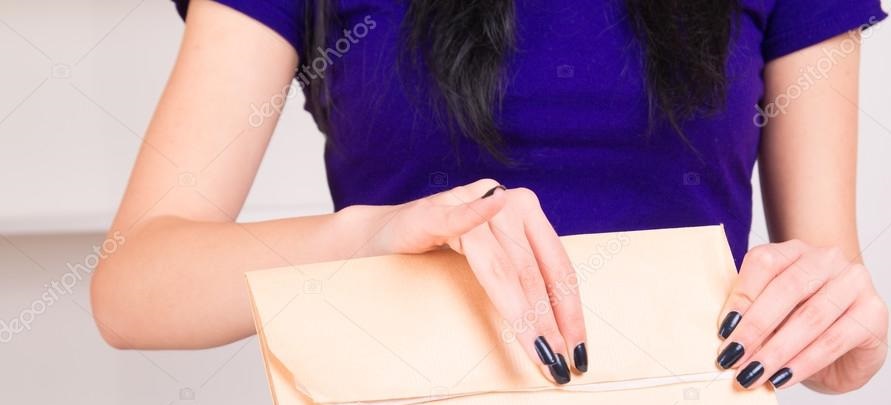 How to Send a Document Abroad
In today's world of emails sending documents abroad may seem a little archaic, but in many instances, it is necessary to have a solid document to sign or amend. In the event that a document needs to be physically present, it is equally as important to have said document arrive in the most secure fashion possible.
One important factor to remember when shipping documents abroad is that in most countries, documents can pass straight through customs on arrival. In the case of most other parcels, customs paperwork will have to go into some details about the contents of your package. Sourcing this information can often be difficult and time-consuming.
In the instance it is not possible or permitted to scan an important document, the team here at Parcel Direct are ready to assist you.
Sending Documents by Courier
When you book a delivery with the team here at Parcel Direct we offer a range of delivery options with the world's finest courier companies. A number of our courier partners are able to deliver to a number of destinations more quickly while others offer a cheaper service. When it comes to the delivery of important documents, it is important to have full control over your shipment, which is why we offer a broad range of options.
For the best rates on a broad range of parcel delivery options, please contact the team at Parcel Direct