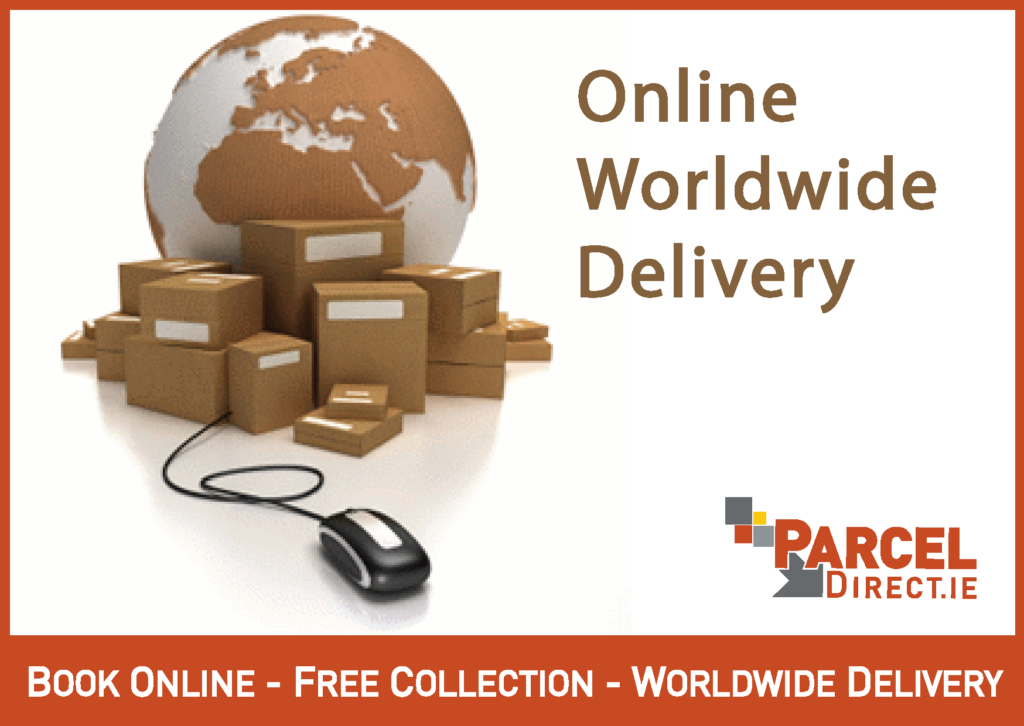 In today's interconnected world, shipping plays a crucial role in businesses and personal transactions. Whether you're an e-commerce entrepreneur, a small business owner, or an individual sending a package to a loved one, finding a reliable and efficient shipping service is essential. One such service that stands out is ParcelDirect.ie. In this blog post, we will explore the benefits and features of ParcelDirect.ie, and how it can simplify your shipping experience.
A Trusted and Reliable Service:
ParcelDirect.ie has established itself as a trusted and reliable shipping service provider. With a commitment to customer satisfaction, we offer a seamless experience for both domestic and international shipments. Our extensive network of delivery partners ensures that your packages reach their destination securely and on time.
Easy-to-Use Online Platform:
One of the standout features of ParcelDirect.ie is its user-friendly online platform. Sending a parcel has never been easier. Our website allows you to quickly obtain quotes, compare prices, and book shipments with just a few clicks. The intuitive interface guides you through the entire process, making it accessible for both seasoned shippers and novices alike.
Competitive Pricing:
ParcelDirect.ie understands the importance of cost-effectiveness when it comes to shipping. We offer competitive pricing options that cater to various budgets and requirements. By leveraging our partnerships with reputable carriers, we can provide discounted rates without compromising on quality or reliability. Our transparent pricing structure ensures that you know exactly what you're paying for, with no hidden fees.
Flexible Delivery Options:
Whether you need next-day delivery or are looking for an economical option, ParcelDirect.ie offers a range of delivery services to suit your needs. From express shipping to standard and economy services, you can choose the option that best aligns with your requirements. Additionally, we provide door-to-door tracking, allowing you to monitor the progress of your shipments in real-time.
Comprehensive Coverage:
ParcelDirect.ie offers both domestic and international shipping services. Regardless of whether you're sending a package within Ireland or to a destination halfway across the world, we have you covered. Our extensive global network ensures that your shipments are handled with care and delivered efficiently, no matter the distance.
Exceptional Customer Support:
ParcelDirect.ie prides itself on delivering excellent customer service. Our dedicated support team is available to assist you throughout the shipping process, from initial inquiries to resolving any concerns or issues that may arise. With responsive and knowledgeable staff, you can rely on our support to ensure a smooth shipping experience.
Conclusion:
When it comes to shipping, ParcelDirect.ie is a reliable and efficient solution that simplifies the entire process. With our user-friendly platform, competitive pricing, flexible delivery options, comprehensive coverage, and exceptional customer support, we have earned the trust of businesses and individuals alike. Whether you're shipping within Ireland or internationally, ParcelDirect.ie offers a streamlined experience that takes the hassle out of sending packages. Embrace the convenience and reliability that ParcelDirect.ie provides, and let us be your go-to shipping partner.