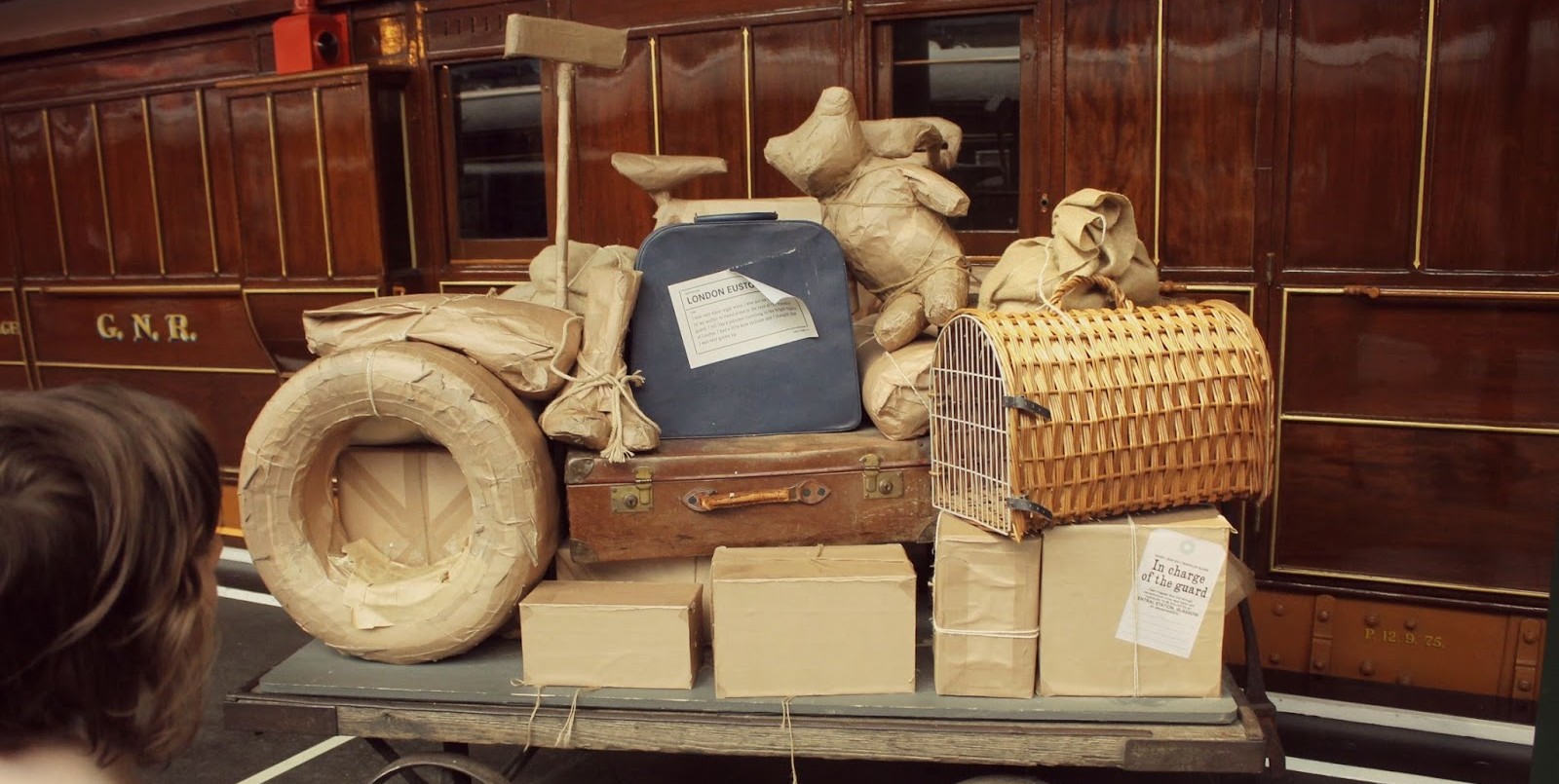 Here at www.ParcelDirect.ie, we don't just offer great delivery prices. We also offer handy advice for packaging your items. You can check out those handy hints on our packaging pages and below we have some great tips for those more awkward items.
Not all parcels are going to be a perfect cube, things like bikes, guitars etc, are a bit more tricky to package. Don't worry, we'll show you the easiest and best way to pack it! It doesn't matter if you're sending something you sold on DoneDeal, or sending a gift to someone, it's very important you parcel arrives in the same great shape it left.
PREPARATION
When it comes to tricky things like posting bikes or guitars, our guides will give you great tips on how to prepare your items for packing. For example, with bicycles you'll need to remove the wheels, pedals and handle bar from the frame.
You might have a friend who has recently had a baby, you want want to send some baby equipment. Our posting guides cover all you need to know before posting.
NOT GOT THE BOX?
If you don't have the original box for the item you want to post, we can help with advice on what you can use to package them, and also which couriers will and won't accept unboxed parcels.
We'll give you all the tips you need to keep your items as safe as possible from start to delivery.
Whether you're sending your daughter a new laptop, or some books for his studies, you'll be able to find all the information you need in our handy packing guides for sending that parcel.
So if you're sending something unusual, be sure to check out our guides.