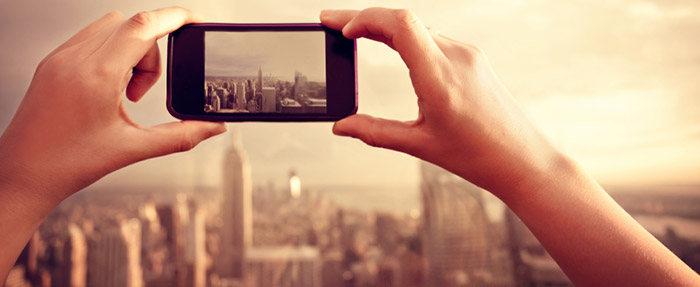 Shipping Mobile Phones & Tablets with www.ParcelDirect.ie
As more and more of us send mobile phones to friend, family and buyers every year, understanding how to package and ship them is essential.
As you may also be aware it is impossible to ship a Tablet, Mobile or Laptop with An Post. In fact send any electronic device with a lithium battery is not allowed with An Post.
Luckily for you, there is no problem send these devices with www.ParcelDirect.ie. All you need to do is make sure it's packed well and labeled with the handy label we provide for you.
Whether you are sending one to its new owner, a family member or back to the shop for repair, here is everything you need to know to get it there safely and securely, without the hassle of walking all the way to the post office.
Packing Materials Required
Scissors
Bubble Wrap
Packaging Tape
Packaging Peanuts
New Postal Box
Battery Shipping Label
Step 1: Re-pack your mobile phone in the original box. If you don't have this, wrap the phone in 2 cm of bubble wrap and find a similar shaped box. You will need a second, slightly larger box to place your phone into.
Step 2: Layer the bottom of your larger box in 2 inches of bubble wrap or packaging chips to create a bed for your phone box to rest on.
Step 3: Fill in any remaining space around the phone box with packaging chips and ensure it cannot touch the inner walls of the outer box. Give it a shake, it should not be able to move.
Step 4: Secure the box with plenty of packaging tape. Run three layers of tape down the main flaps of the box and then again in a cross pattern.
Step 5: Print off and attach the battery shipping label we provide via email.
That's it, all done. Now why not get a great shipping quote online.