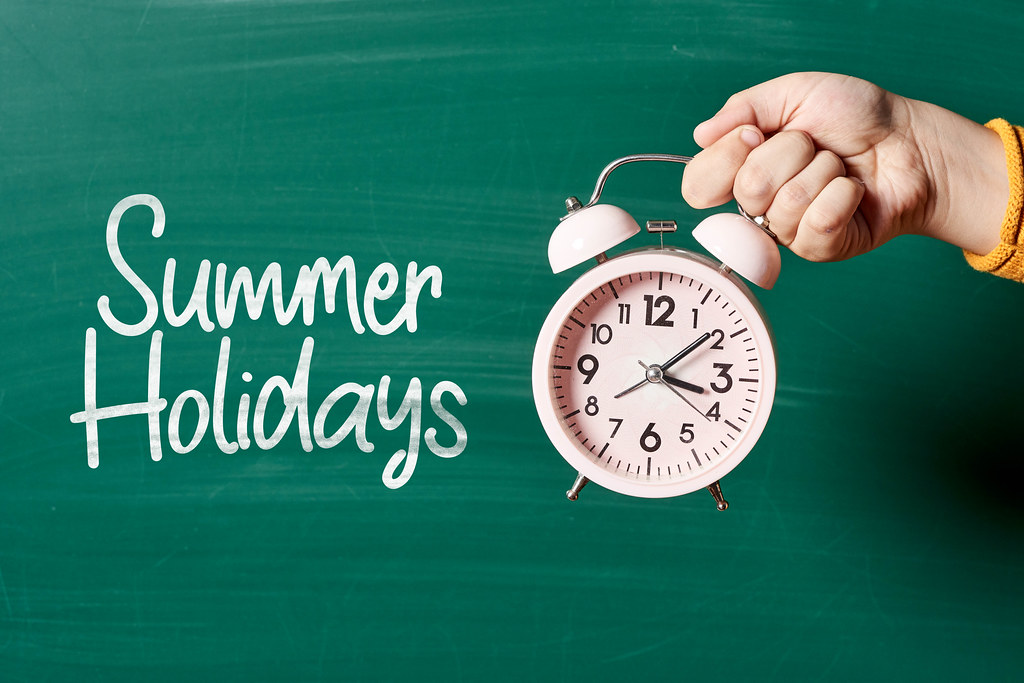 Whether you're jetting off to Spain, Germany or Greece, Booking your flights for your summer holidays is always exciting. You probably have plenty of trip ideas in Europe, and many other countries you want to explore. However, when you busy thinking of being of the beach, you may miss out on methods to stop you spending too much money on these trips. We have written this blog to tell you how you can use Couriers To Save Money On Your Holidays!
Pack the Essentials
If you plan ahead and bring all the items you need, you will save money on expensive travel items at the destination. A lot of prices are higher in holiday destinations as they prey on unprepared tourists. While it is a good idea to travel light, you should always bring the essentials with you in your luggage. This will mean you don't need to go through shops and you can relax and enjoy your holidays.
Travel as light as possible!
While we do advise you to pack everything you need, travelling with heavy bags can be stressful and tiring, this is where ParcelDirect come in! You can ship your luggage in advance and sit back knowing that your luggage will be delivered to you on holidays! This way you only need to travel with what you need for the first day and the rest will arrive when you are settled in.
This also is often cheaper than airline fees for undercarriage. You can pack all the sun cream you need and avoid the limits on liquids at airport security, however, we would advise wrapping the liquids separately just in case there is some leakage in transit. If you plan to do some sporting activities, you can also ship this so you do not need to rent and you can play at your best with your own equipment!
Getting back home!
After you have bathed in the sun and gotten that summer tan, you will need to think about getting your luggage back home! The holiday blues are probably kicking in now and the thought of going back to work is very present, we want to help as much as we can! You can also use couriers to ship your luggage back home and ParcelDirect can collect from loads of holiday destinations, you probably aren't to fussed about shipping speeds when getting the items home so you can save even more money by using an economy courier for this shipment, leave your luggage at the hotel reception and we will do the rest!
Use ParcelDirect to send your luggage to your hotel or holiday home.
Use our website to get an instant quote, we offer various different couriers for shipping to and from Ireland, to destinations all over the world. You can make a booking to send your luggage and we can also collect your luggage to send it back home at the end of your holiday, a lot of hotel receptions are happy to hold your bags at reception for the couriers. If you are travelling outside of Europe, you will need to consider customs in the country you are traveling to so we always advise to do a little research for these shipments, you can also call our customer support for some advice! Use the below link to get a quote now!
Use Couriers To Save Money On Your Holidays!