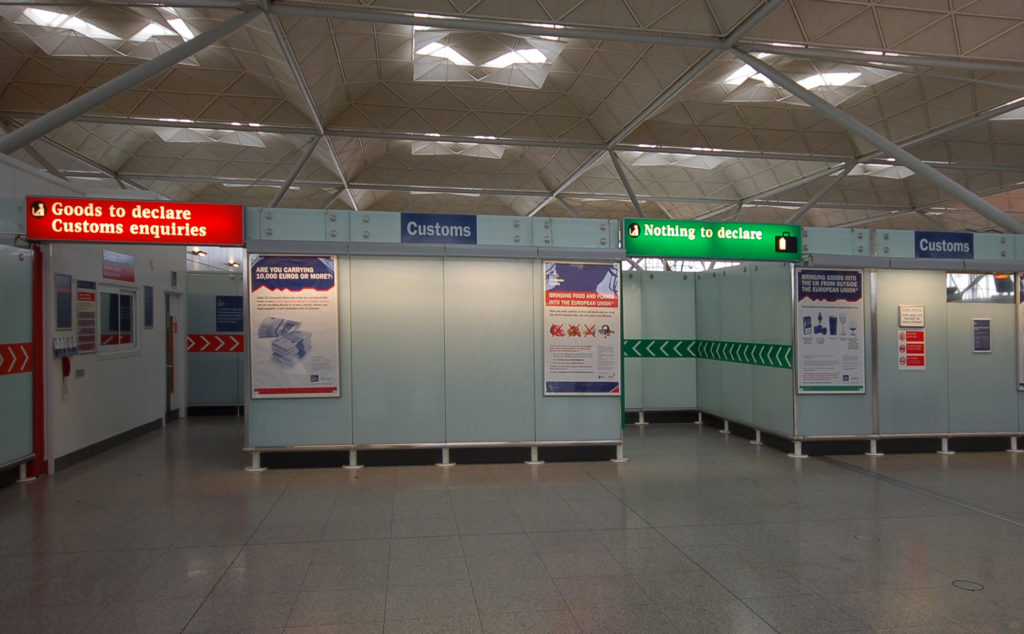 Handy Tips For Moving To The UK
It may be a full year since the departure of the UK from EU, but our team are still aware of lots of issues from shipping our customer's personal effects between Ireland and the UK.
As you may be aware, there are a number of factors and processes in place by both Customs organisations. This still leads to confusion and communication issues between Customs departments on both sides.
Some of the issues people still face are:
Transfer of Residence Form (or ToR)
This is a very important piece of information to have for customs clearance. It will mean you can avoid paying high import duties and vat on your personal effects.
Processing delays (due to backlog of shipments)
Please give yourself plenty of time when shipping your personal effects to the UK. There can be long delays in processing and clearing shipments.
A handy tip would be to have a secure location to send your non-essential items to well in advance of your arrival, even if it is not your final address.
You can then take a suitcase or two with you, knowing the rest of your stuff has cleared customs and arrived safely
Duties & Tax Charges
We have had lots of people informing us they have been hit with Taxes & duties on delivery of their personal effects. This is an unfortunate consequence of Brexit. If these are levied incorrectly, you can discuss and appeal this with HMRC. This is why the ToR is very important to avoid these fees on personal effects.
Inconsistent Information
It can be frustrating dealing with busy customs offices and officers, and often receiving inconsistent and conflicting information. This can be time consuming, so would advise you record and note all your conversations to avoid as much of this as possible.
Our advice would always be to make sure you have all your information in place and include it with your shipment.
Need any advice?
Just call us or email us at support@parceldirect.ie and we can help with any questions you might have