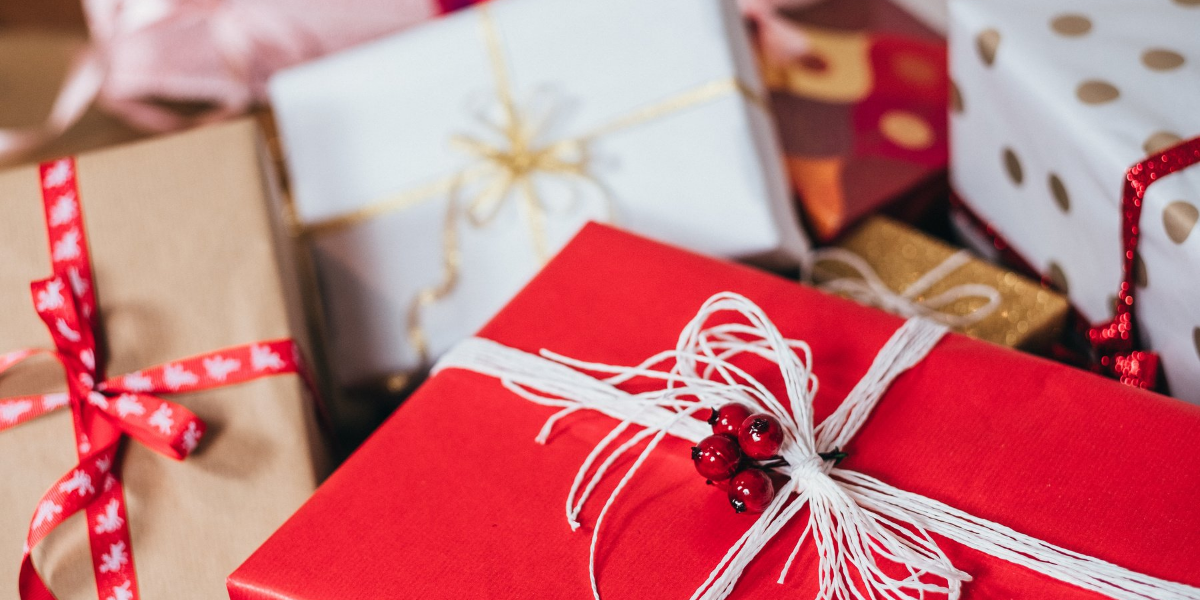 Getting something in the post is always special – especially for students who have just left home. And receiving a parcel can be just as exciting as opening it. In order to make you children's holiday even more special we have prepared a quick guide to sending them the perfect care package.
1. Write them a letter.
Even if you speak to them regularly on the phone, a handwritten letter is a more personal reminder that you're thinking about them. Chances are they will recognise your handwriting as soon as the envelope falls through the letterbox, which makes the post even more special. You can also include some family or pets photos.
2. Make your Christmas gifts more personal.
How about sending an exclusive pair of pyjamas? You can have them printed in a nearby shop with a nice phrase or cute picture. A good addition, if you are an artistic parent, would be a handmade scarf or hat.
3. Homemade food will help them to feel less lonely.
A food parcel is perhaps the most obvious choice and is most likely to cheer up a student who's been living on jacket potatoes. Home-baked goods are always a good idea. Just remember to make sure that they don't have cream or anything highly perishable. Pack the items tightly in a plastic container. – Take a look at our restricted items list at www.parceldirect.ie/resources/restricted-items

4. Small Toiletries will help them to save some money.
If there are customs restrictions on sending food to where they are studying, you could send small toiletries as travel-sized bottles of nice shampoo and conditioner. You would be helping them save some money and make sure they would have their favourite perfume around.

With care and love into your parcel, your kid will be able to feel a little closer to home, and you can make their holidays even more special.