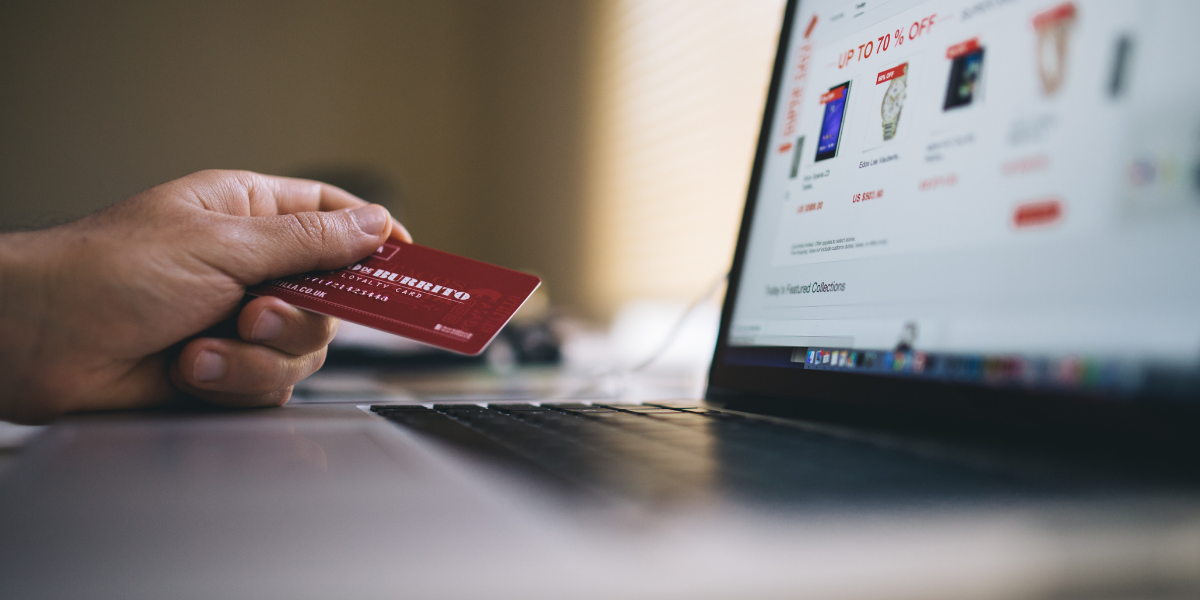 Avoiding Shopping cart abandonment means a better conversion rate to your e-commerce. So, to make sure your customers are not going to leave before finishing their purchase, we have prepared a few guidelines you can follow.
Be transparent about all costs.
Give your customers all costs upfront, including any shipping costs, taxes applied, and any other fees they should expect. It will reduce the likelihood that you'll catch shoppers off guard with an unexpected price increase.
Include progress indicators on the checkout page.
A progress indicator helps users understand where they are in the checkout and how much further they have to go.
A near-completed progress bar can also serve as a visual reinforcement for shoppers to continue with their purchases. Shoppers might be even more motivated to complete their shopping if they've seen how much they've already invested in your checkout.
Include thumbnails of products throughout the checkout process.
Including thumbnails of products throughout the checkout process can be a way to reassure customers of their current purchase.
During an in-person purchase, customers can see and feel the item they are buying — something they can't do during an online purchase. Product thumbnails will keep these products top of mind during the entire checkout process.
Make navigation between cart and store effortless.
Customers want to quickly add items to their shopping cart and get back to browsing. The more work you force your customers to do, the less likely they will buy the products in their shopping carts.
Make it effortless for your customers to drop items into their cart and quickly return to checkout when they're ready to buy. Another good idea is to make it possible for shoppers to checkout directly from the product page to minimize the number of clicks and page views necessary to complete a transaction.
Optimize page load speeds.
The last thing you want is for a customer to question if their order went through successfully. Having a fast-loading page can satisfy your shoppers' demand for a speedy checkout experience. Not only will your customers be happier, but they'll also be more inclined to buy additional products from your website because they wouldn't have to wait as long.
When buying online, customers always want to make sure their items are going to arrive in a fast and secure way and with fair prices. Making sure they know that you have an efficient shipping service at your shop, will only re-ensure their trust in your business. – Parcel Direct is the cheapest delivery company in Ireland, we work hard every day to make sure you don't have to worry about your customer's deliveries.
Do not forget to create a solid refund and return policy. Return policies are essential for e-commerce since shoppers don't have the luxury of trying on items or seeing a product in person. Offering customers a good return policy gives shoppers peace of mind when they purchase items from your store.
Visit www.parceldirect.ie for more tips