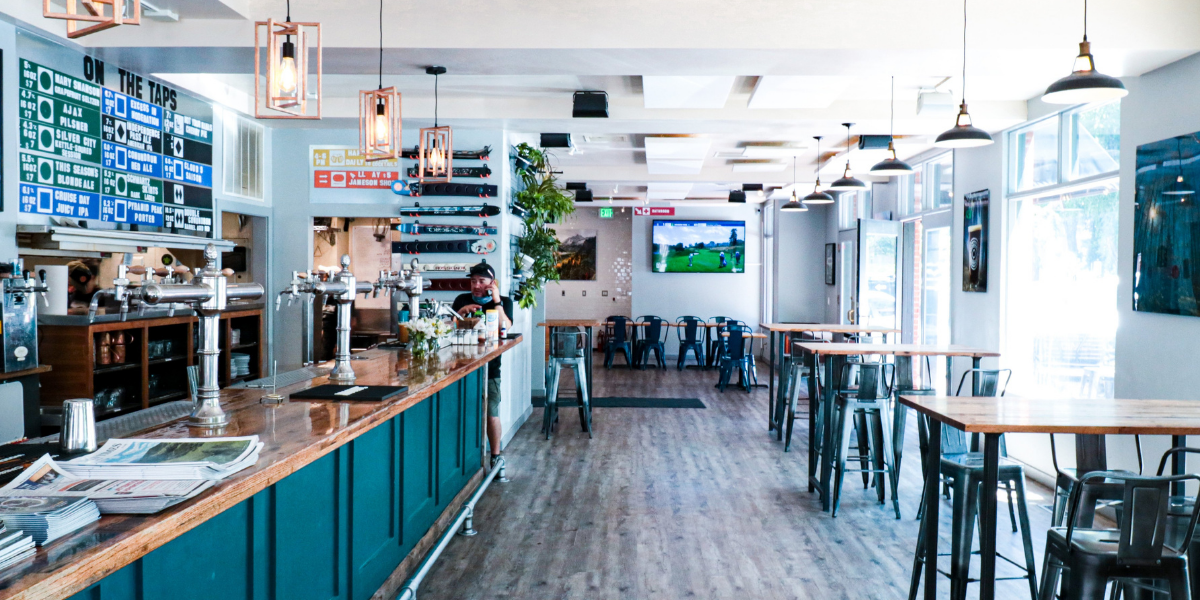 Today, November 27 is "Small Business Saturday". Appreciating this community during tough times is very important. Little initiatives can go far in the recovery of small businesses. So if you want to help your friends' or familys' small businesses thrive, follow our tips below.
Consider shopping small before going to big chains.
Consider your smaller grocery stores before going to the big chains. Smaller grocery shops usually offer fresher products from small local suppliers. They also generate more jobs in your community. So remember: whether it is a corner store, an online boutique, always try and support local and small first. – On that note, remember to order takeout or delivery. It is an incredible way to keep local cafes and restaurants in business. Plus, it generates delivery opportunities as well for the people in the community. More job opportunity means a better and safer community.
Engage with small businesses' content on social.
A like or comment goes a long way for small businesses. We spend a lot of time on social media nowadays, so engaging with local small businesses is an effortless fun activity. After all, they are the ones spreading all that interesting information that we love seeing, so give them your support back.
Visit their websites/blogs to keep traffic up.
One of the easiest ways to support small shops right now is to visit their websites. Small businesses usually have a blog section on their websites, where they share information and knowledge. By visiting their blogs at least once a week you are helping increase their traffic which means their website will be more easily found on searching tools.
Shop art from local artists.
We are always trying to make our house feel homier. What better way than adding beautiful artwork? Instead of buying a copy of that famous artist painting why not buy an original from a local artist? Purchasing handmade ceramics, home goods, and other things like this from local artists are great ways to support. – And let's be real, there is nothing cooler than having something exclusive to show your friends and family when they come over. 😉
Share the social love.
Is there a small business that posts interesting things you like to read? Share them on your social media. Let others in the community know. Spreading the word on social is a great way to keep word of mouth going for small businesses.
Buy a gift card
If you ever feel confused about what to buy when presenting someone on a special occasion, gift cards are a great solution. Offering your friends or family the opportunity of having an exclusive gift made with care by a local shop/ artist is a great opportunity to show how much you care about them and their happiness.
Send gifts from local shops abroad.
Local shops represent the local lifestyle and taste. So if you are going to send gifts abroad and want them to represent you the best possible way, there is not a better choice than a souvenir from a local shop/artist. And if you want the cheapest price on your shipping, visit www.parceldirect.ie